New concepts for water treatment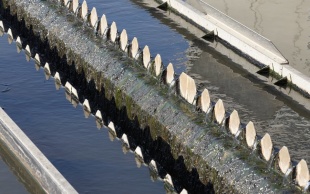 During many years ACM have supplied chemical concepts for paper machines and effluent treatments. The concepts consist of bentonite, fixatives and polyacrylamides.
-We have now taken one step further and included PAC (Poly aluminum chloride) in our range. The concepts will be adapted to each individual customer according to their needs and function. It can be one- two- or three component systems depending on the conditions in each case, according to Jan Larsson, Account Manager at the Paper department.